Coromandel SAS in Colombia, South America
Coromandel SAS is a Travel Management Consultancy, VAT Refund and Corporate Leisure company established in the Colombian capital city Bogotá DC, in 2013 and registered with the Bogotá Chamber of Commerce.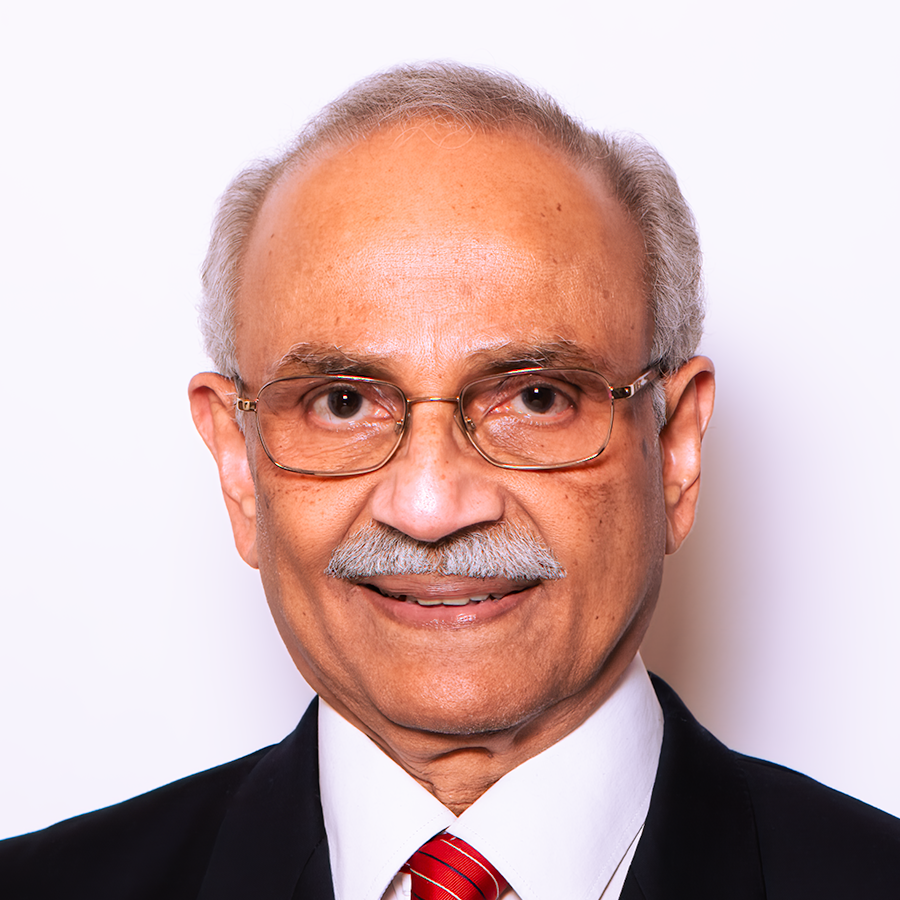 Coromandel SAS offers you the benefit of several decades of Travel experience. Our principal consultant Mano Chandra Dhas brings with him the advantage of over 40 years of front-line Travel experience. He has worked with Major Airlines and has held executive positions with major Travel management companies.
Among his achievements is the setting up of the HRG (Hogg Robinson Group) Travel Middle East and West Asia in 14 countries in the region. He set up the VAT Recovery Section for dnata (Emirates Airlines Group) and a Visa Services section for HRG UAE.
Mano has extensive experience in setting up Travel shops and Implant Travel Offices for major multinationals and local Arabian companies. He has successfully converted them to IATA-affiliated businesses in under a year.
He successfully managed a Corporate Travel business that included 10 Business Travel Shops and 15 Business Travel Implants in the United Arab Emirates city of Dubai.
Our specialities are the Persian Gulf and South America. Companies seeking to do business in these areas of the world, will be happy to have us work for them; connect with us.
What We Do
With us, you have a Corporate Travel Specialist, entirely on your side. It is much like your personal Accounts Auditor or Lawyer. Coromandel SAS will always ensure that your preferences get top priority. You now have a Consultant who will take your cause into domains where you have little, or no control. Coromandel SAS is on your side.
VAT Refunds and Related Services
We avidly promote VAT Refunds on Business Travel expenditures. We see many companies ignoring this avenue of savings. Millions of dollars could potentially be refunded as VAT refunds go unclaimed each year. The VAT refund process is easy to implement. All you need to do is to leave it to Coromandel SAS to handle the refunds. We will handle the entire process while you enjoy your cash register ringing away.
Corporate Leisure
Coromandel SAS also handles Corporate Leisure. Connect with us for more information about our offerings.
Coromandel SAS Vision Statement
Profitable, caring companies that are a pleasure to deal with, and work for.
Our Mission Statement
To bring professional Travel related skills and processes to client companies, assisting them to efficiently achieve control and Savings on their Travel and Entertainment expenditures.
Our Values
Knowledge – is the driving force behind our service offering at Coromandel SAS. We constantly learn and grow our expertise, so we can deliver the highest quality Travel Management and consultation services.
Professionalism – is a cornerstone of our business. We believe in delivering excellence in all that we do, from our travel consultation service to our customer service.
Integrity – is a non-negotiable part of our approach to business. We believe in being transparent and honest with our clients at all times.
Reliability – s our promise to our clients. We pledge to be accurate and honest in every interaction, so you can trust us to handle all aspects of your Corporate Travel business.
Responsiveness – is key to our customer service. We believe in promptly addressing every query with care and consideration, ensuring that all of your travel needs are met.
Promptness – is a value that we take seriously. We understand that time is valuable to everyone; we strive to be as efficient as possible in all that we do, while continuing to provide the highest quality of service.
Friendliness – is a hallmark of our business. We believe in treating everyone we work with respect and a smile, making your Corporate Travel management experience as enjoyable as possible.
Environment & Conservation – is a priority for us. We work to conserve and protect the environment in all aspects of our business.
Human Relations – are at the heart of our values. We believe in the value and dignity of all people and strive to create a welcoming and inclusive environment for everyone.
Why We Use the Name Coromandel in Colombia
The Coromandel story goes back over two thousand years to the Chola Kings of Southern India. The land of the Cholas was called Cholamandalam. When the colonial Portuguese went to India, they corrupted the name to become Coromandel. The South Eastern coast of India (that was part of the ancient Chola Kingdom), came to be known as the Coromandel Coast.
When the colonial British were in India, they liked the name as well: they named four English Naval Ships (not at the same time of course), as HMS Coromandel. One of these ships visited New Zealand where people took a fancy to the name. They named a Town and even a Peninsula on the North Island as Coromandel.
Mano Chandra Dhas, the Managing Partner at Coromandel SAS, who comes from the Coromandel Coast, now brings the name branded on Corporate Travel management and related services, to South America.
Connect with us today, and let us help you make your travel management effortless and efficient.