Principal Consultant and Managing Partner
Principal Consultant and Managing Partner, Mano Chandra Dhas, has a total experience of over 40 years in front-line air passenger travel, which includes experience in India, Bahrain, and Dubai. Fourteen of those years were spent with major Airlines (Singapore Airlines and Alitalia); the balance with travel Agencies and Travel Management companies: Kanoo Travel, Thomas Cook, Dnata – HRG (Emirates Airlines Group), and Carlson Wagonlit Travel, United Arab Emirates.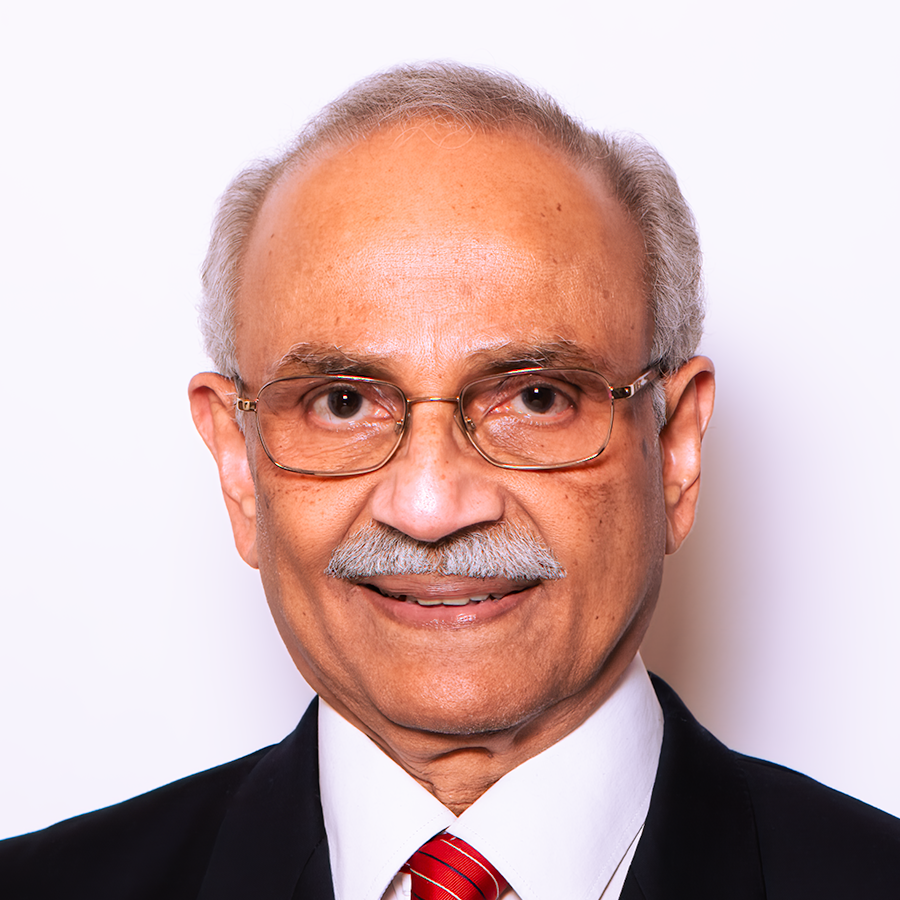 Setting up HRG Middle East & West Asia
Mano was based in the Persian Gulf for 35 years. He set up and managed BTI (Business Travel International), Middle East and West Asia (known today as HRG Middle East and West Asia) in 14 countries, for Dnata, the Regional Managing Partner. He managed the Corporate Travel Division of Dnata for over 10 years, During those years he personally interacted with several major multinational companies in the Region and has been involved with international Corporate Travel consolidations.
Contact Centre and Country-Level Management
He also managed the Dnata Contact Centre with over 150 staff reporting to him. Mano's last job in the United Arab Emirates was as Country Manager for Carlson Wagonlit Travel. He took a fledgling UAE venture from its initial stages to a throughput of over 100 Million US Dollars in the short space of just 4 years.
Dependable
Known for his fearless integrity, his major strengths are Account Management, Relationship Management, and Service Delivery. Mano lives in Bogotá, the Andean capital city of Colombia.
Connect with Mano:
What People Say About Mano:
Read more recommendations on LinkedIn.
"During his career with the Company, he set up a VAT recovery section for dnata, a Visa Procurement section, and the Company's Marine Travel Division.
Given his natural organisation skills and his enviable ability to stay focussed, he can always be relied on, to deliver." Keith Longstaff – Retired Airline Executive. On Linkedin
"Mano was a hard-working, meticulous and methodical manager. He was an excellent man manager, always capable of getting the best from his staff in a quiet and efficient manner. Mano's job knowledge was encyclopaedic and he led by example. … Mano was both well-liked and respected by his colleagues and subordinates. Thoroughly trustworthy and a pleasure to work with at all times." Leo Fewtrell – Managing Partner, Gulf Reps Ltd. On Linkedin.