Suddenly this summer, when it comes to air travel, everything appears to be almost back to normal even though some reports claim that only 60% is back. However, fewer flights than in a normal pre Covid-19 summer, and fewer staff are creating desperate situations at many passenger touch points. People are jostling for availability of airline seats and holiday opportunities. At airports, It is a busy time once again, and some Travel companies are already proclaiming their best year ever!
What Started It All Off?
Several countries have suspended or removed Covid-19 restrictions which had inhibited travel. Over 55 countries have announced they have no Covid related restrictions. Most of these countries are in Europe. The list is growing. Many countries even state that they have no pre-travel Test requirements. In spite of the relaxation of rules, 31 countries from among the 55 countries, continue to have their borders closed to tourism.
The United Kingdom announced on March 18, that it was lifting all remaining Covid-19 restrictions. The Country is leading from the front, on the total removal of restrictions. Many other countries seem to be saying, "If the UK can do it, we can as well!" The number of countries withdrawing travel restrictions is increasing by the day.
The Airlines Point of View
The airline industry has been one of the hardest hit by the Epidemic. Everything from moth-balling aircraft, to reduction of staff in all areas, to companies going under, has happened. It has been a turbulent never-before-situation. Everyone the world over, has been waiting for a revival. It appears the time has come for the skies to open. Hopefully this time, for good. The signs on the radar, have been very encouraging.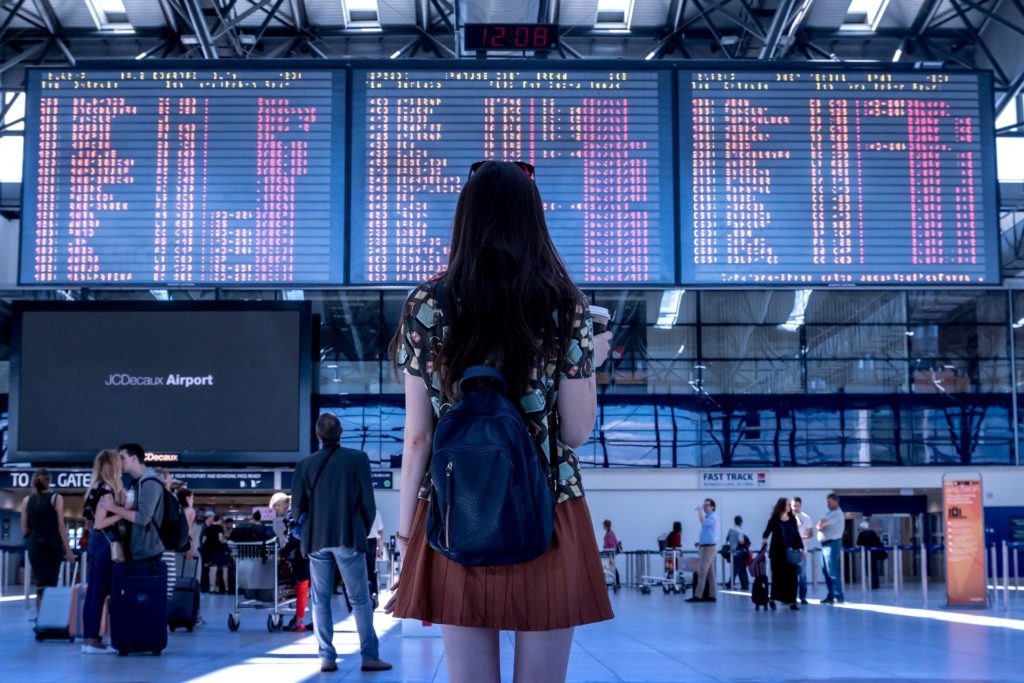 Getting travellers back in the air matters. Airlines are beginning to report a summer rush and ticket prices are going through the roof. They are even reporting delays due to the rush and bottle-necks at critical points at various airports. The situation is mainly due to staffing levels with airlines that are struggling to bring back the numbers required to handle the rush of passengers.
I would even go so far as to say the passengers should plan to be at airport check-in areas at least ninety minutes before they normally would. Being early will help get through crowded areas in a calm and relaxed manner.
Airline Tickets and Hotel Costs
The result of the sudden upsurge in travel has resulted in an upward trend of airfares as well. The Los Angeles Times expects the approximate increase in airfares to be 47% above the levels for the same period in 2021. Skyrocketing jet fuel costs as a consequence of the Ukraine war situation, do not help.
The LA Times also claims that hotel costs could be more than double that of the levels two years ago. Hotel prices throughout the world are expected to rise. If we review that phenomenon, it is always simply a matter of demand and supply. When the demand goes up and there is a finite number of rooms in supply, hotel rates, will go up.
The Critical Staffing Situation
Organisations in many different parts of the world are beginning to need more staff. Not surprisingly, many find that not all their former employees want to come back. The work-from-home environment seems to suit many people. They have created new income streams for themselves and do not wish to move from the comfort of working from home! Others have moved to different jobs and do not wish to go back to the organisation that could not protect their jobs during the height of the Covid-19 unemployment situation.
COVID-19 Travel Restrictions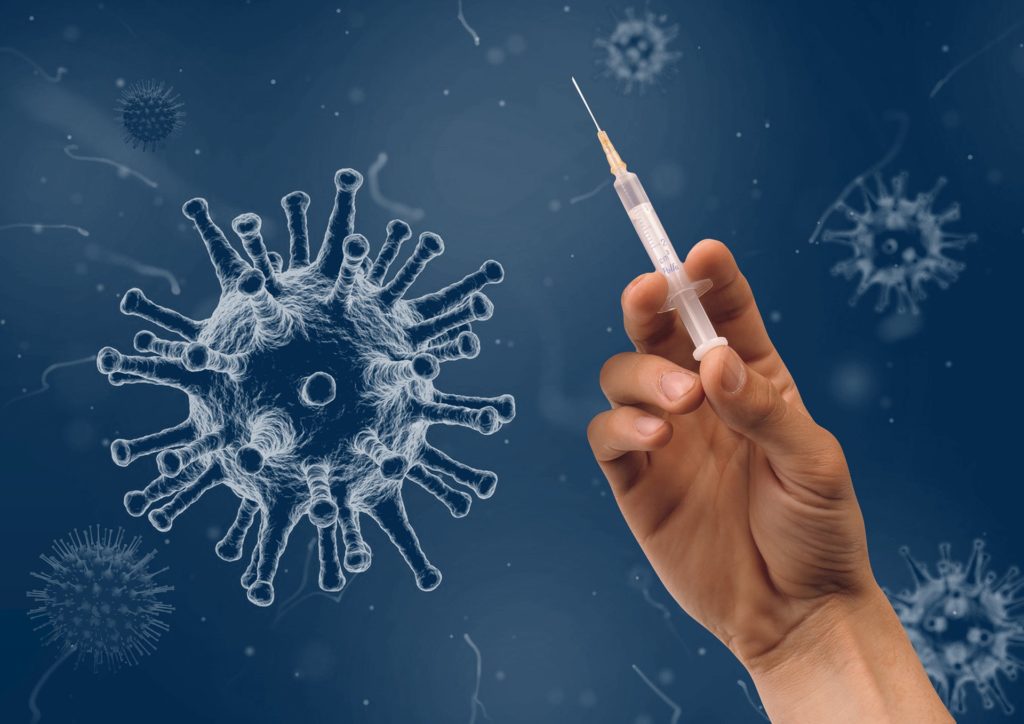 What restrictions still exist in which countries? There unfortunately is no central source of information for the travel requirements and entry regulations of different countries. It is impossible for one organisation to keep track of all the changes and update their information on a minute-by-minute basis.
It is the sole responsibility of the traveller to check on all travel requirements. It really is not even the job of the Airline or the Travel Agency to update their traveller on Visa and entry processes. I would advise a traveller to check with the airline of travel (they are usually updated by their own head offices), and the Embassy or Consulate of the relevant country, before making bookings. Rules can change at any moment without adequate notice. Travellers just have to accept potential changes in regulations. The listed requirements can change at any minute.
What if One Cannot Travel Due to a Sudden Change in Regulations?
I would recommend that travellers buy Travel Insurance from a reliable Insurance company. The facility today, is available on the Internet. You can ensure you have the required Travel Insurance before you leave home. I would also recommend that travellers read the terms and conditions of the insurance policy before they purchase a policy.
The most important clauses to check are the cancellation of flights and how they cover cancellation of hotel reservations. These are the big-ticket items and can dent your finances, if you are not adequately covered. Many hotels will withhold all prepaid charges, if hotel reservations are cancelled at the last minute.
There Are All Sorts of Travel Insurance Policies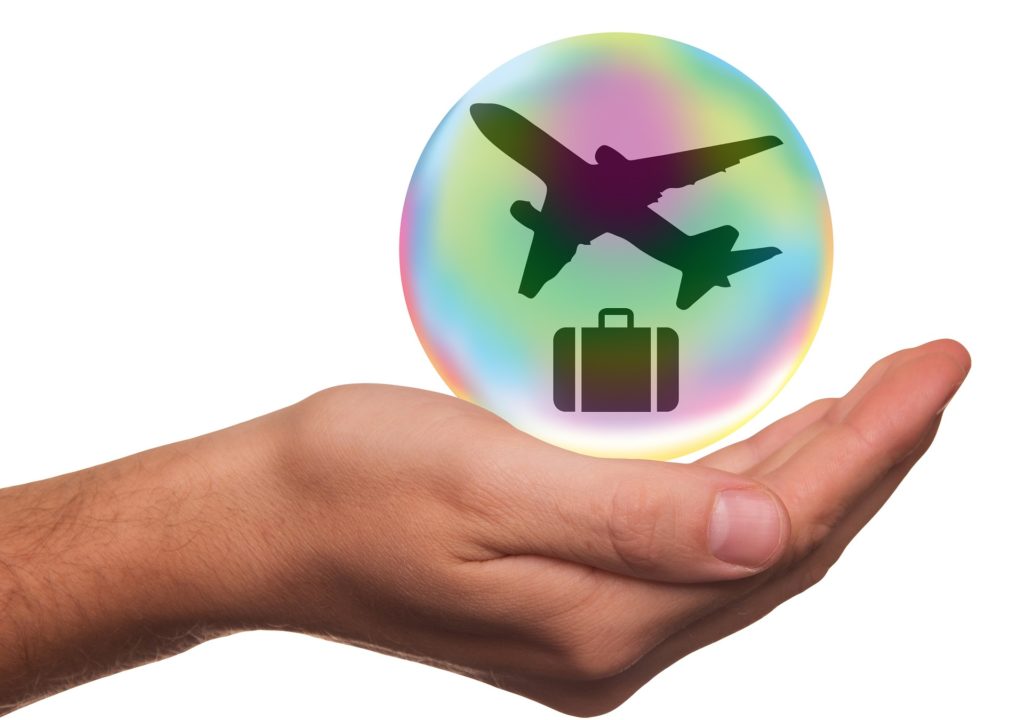 Another important point to check is how the Insurance policy covers medical expenses at travel destinations. Not all Insurance policies work the same way. There is therefore no way to avoid reading the fine print. It needs to be considered as part of making your travel arrangements.
Baggage loss is also an important point to consider when buying Travel Insurance. Most insurance companies will effectively cover lost or delayed baggage. Do please check on the allowance to buy first necessities — toiletries, a change of clothes, etc.
Conclusion
The total hit to the global economy according to UN data is about 4 Trillion US dollars. The whole world has been in trouble for over two years. Economies are not going to be back to the 2019 situation without a humungous effort on the part of their populations.
On the medical front, more people have been vaccinated than ever before. According to Bloomberg, 12 billion doses of the Covid-19 vaccines have been administered since the start of the epidemic. The vaccination programme continues at the rate of 23.5 million doses per day.
The decision to travel or not to travel, will eventually be entirely yours to make. What would be critical to decisions made, will be Covid-19 regulations and requirement of the destination country.
I wish you a good holiday and a pleasant summer.
© Mano Chandra Dhas
Note – Should you have any comments or queries, please do use the comment box here below. I will respond to every comment within a reasonable period of time. I'd also be delighted if you share this blog with contacts of yours who may benefit from its contents. Please use one of the Social Media share buttons below. Finally, I'd love to have you subscribe to my blog: it is free and you will never miss a post!